In Hazzard County
Super Moderator
Premium Member
Enjoy!... May post more later on.
Retired NASA 747 and shuttle Independence.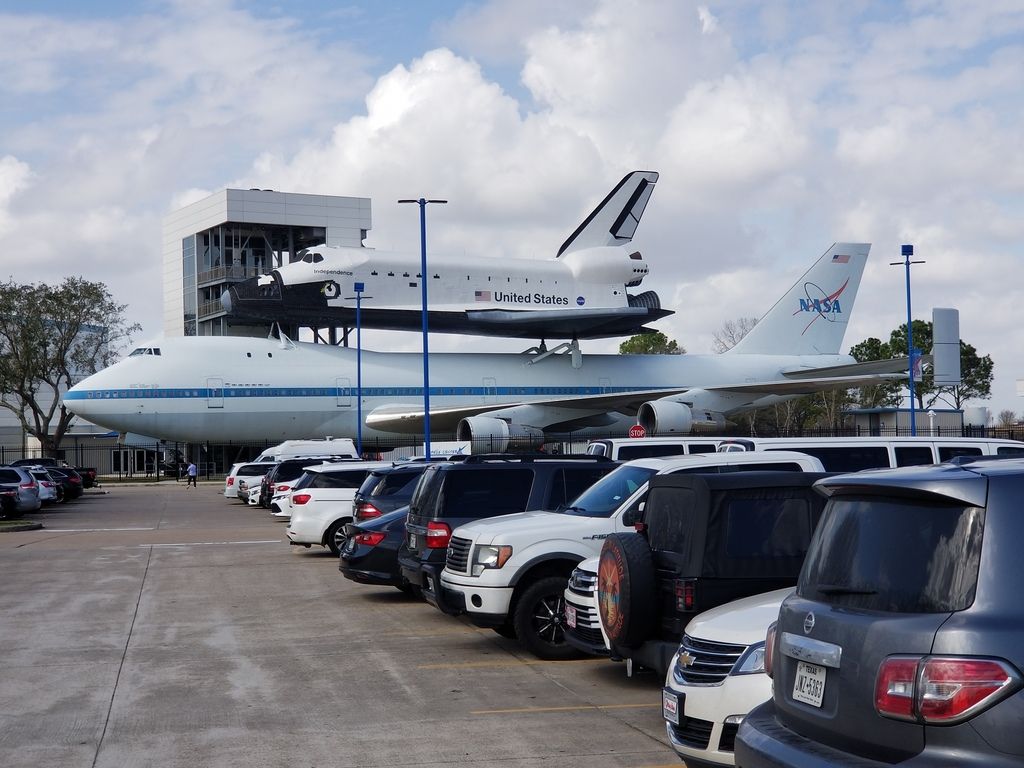 They stripped almost everything in the 747 to lighten the weight.
massive 747 wing: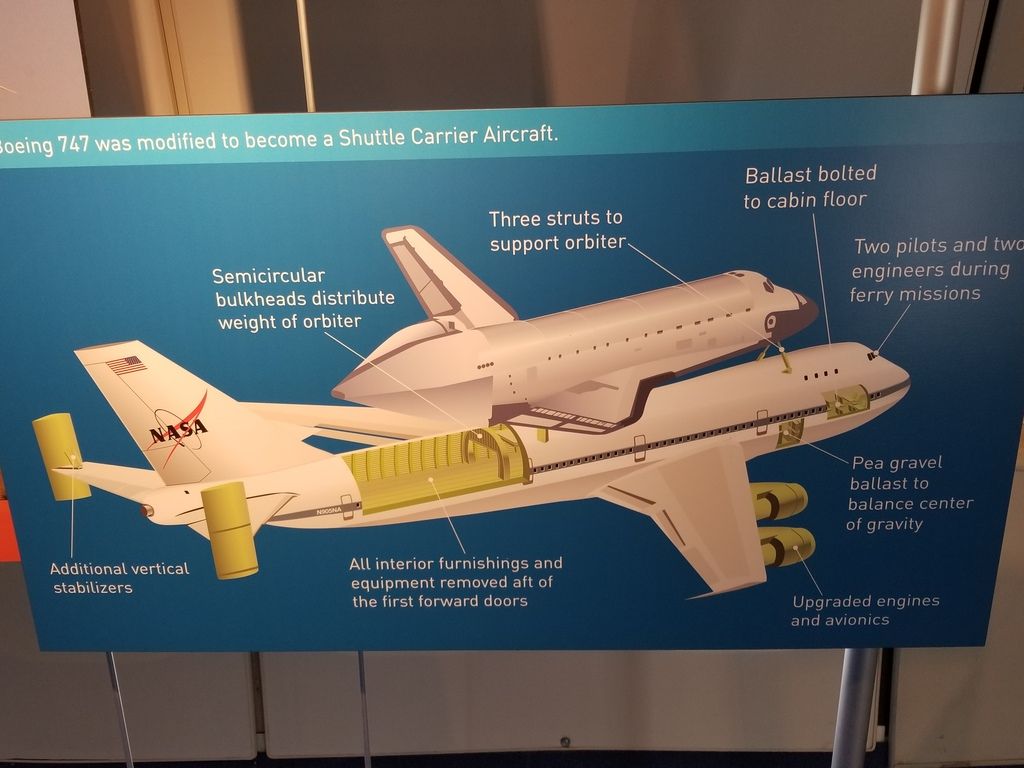 It used to be American 747 Airlines til NASA acquired it and modified it.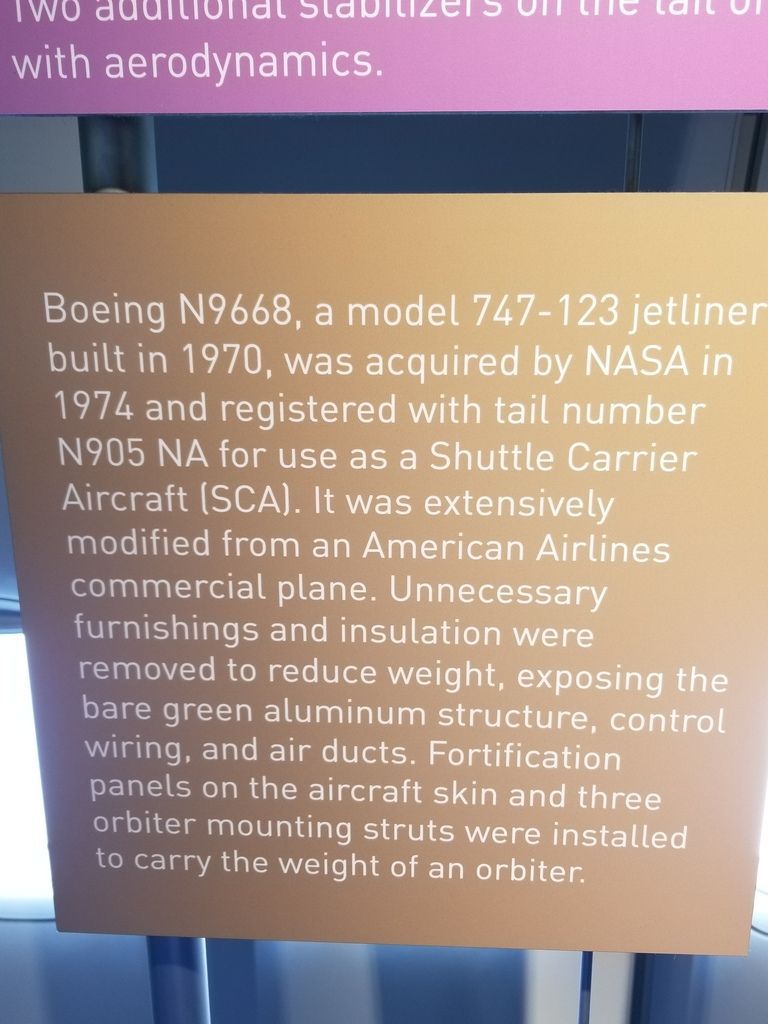 NASA 747 Info: Note the short trip, only 1k nautical miles to have shuttle on the piggyback of 747.
Sleeping quarter in the orbiter