Keep adding 2 sentences each, once a day, to see where the story goes. Who knows, we just might have a best seller here
edit ; l was thinking today ,If it's any good we could send it off to publisher for vetting to see if it could be used for all the royalties to go to any deaf community charities, what do you
think ?
The more people who join in, the more intriguing the story will be.
l'll start..add any new characters, time, place etc as you like...
* don't worry about any possible bad grammar..some famous people became best seller writers.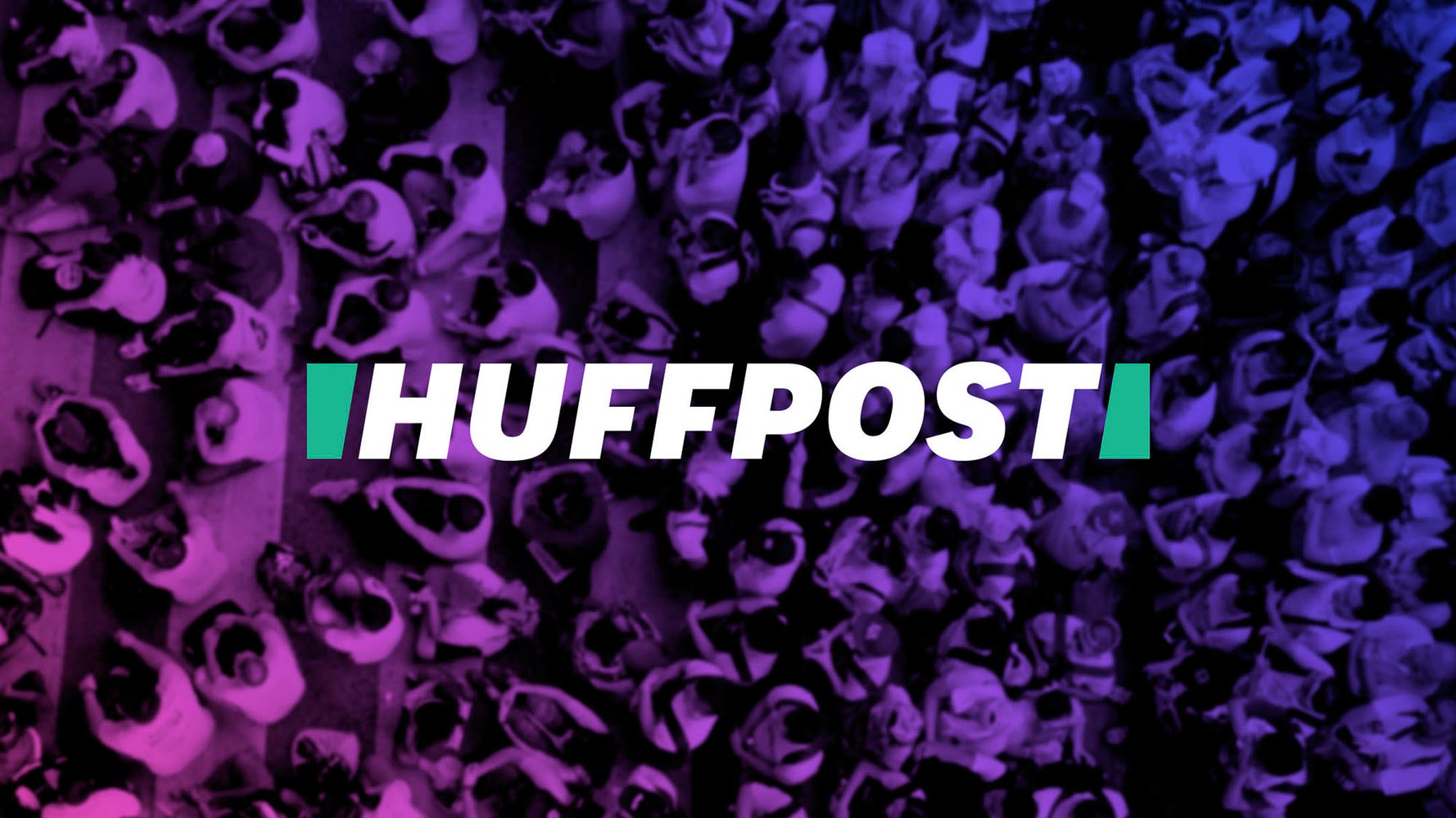 You have to learn the rules before you can break them. At least that's what our English teachers told us when we cited Dickens as a defense for our use o...
www.huffpost.com
but keep it clean lol. and no ghosts...l don't like ghosts lol.
The story with a unknown title ...yet.... lol
Detective George Strong's weather beaten face pressed against his car window, trying to see if the old house was occupied.
His eyes narrowed , straining to see if the tattered curtain moved because of the cold Autumn breeze.
Last edited: