In Hazzard County
Super Moderator
Premium Member
Here's some of the photos I took while visiting the Battleship Texas today.
Battleship Texas was launched in 1912 and served in both World Wars then decommissioned in 1948. Texas was the first permanent battleship memorial museum in the US. The memorial was very close to the place where the battlefield of San Jacinto (Texas Revolution -- Mexico and Texas war) took place.
The belly of the ship is still inaccessible due to the work being done on the ship but it was interesting to tour the ship's decks. Many items in these rooms have Navy books,magazines, cigarettes, foods from the WWII on display. It was very nice.
The battle of San Jacinto memorial and battlefield is in the background (Texas facing it).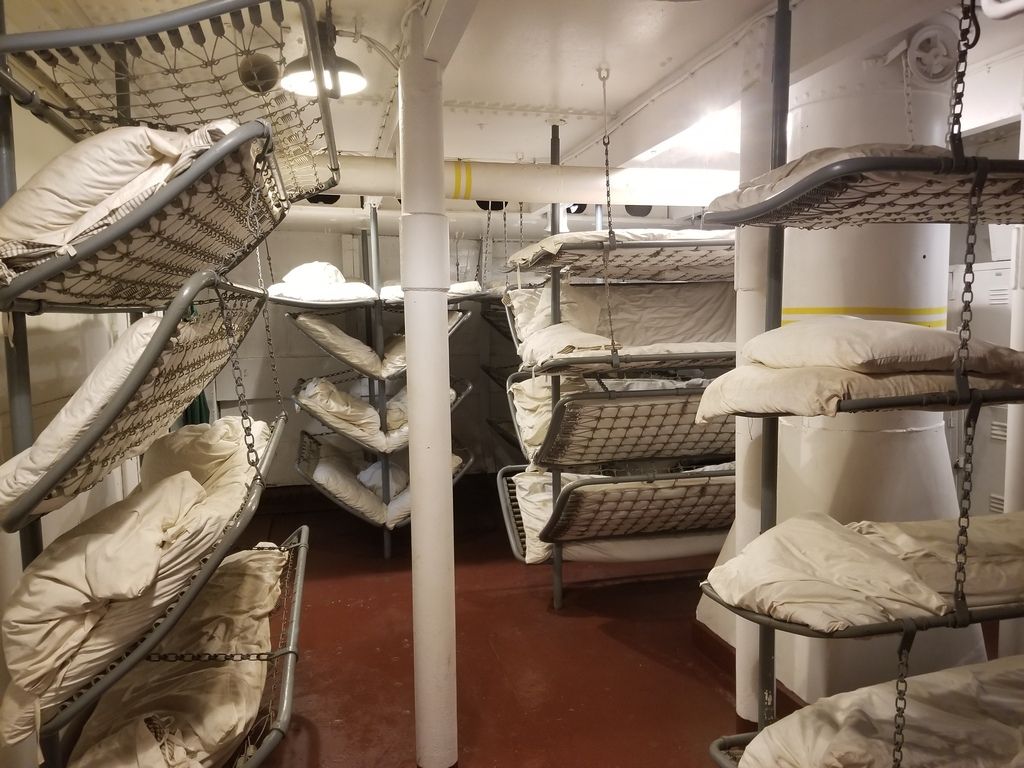 Laundry room area where the temperature can go up to 100o which can be unpleasant for the crew.