I am awesome how are you ? I am profoundly deaf and now have bilateral hearing aids. I do not know ASL yet.. working on it.

Facebook addict, biking,chatting,painting, kayaking.
Birthday

August 30
Location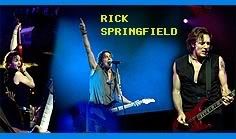 As the smallest stream runs to a river And every river runs to the sea, So every little bit of love I give to another.You know that I believe it comes back to me.
Yes I won't deny it.. I am a Rick Springfield Chick!
https://www.facebook.com/DevilDogmom91