In Hazzard County
Super Moderator
Premium Member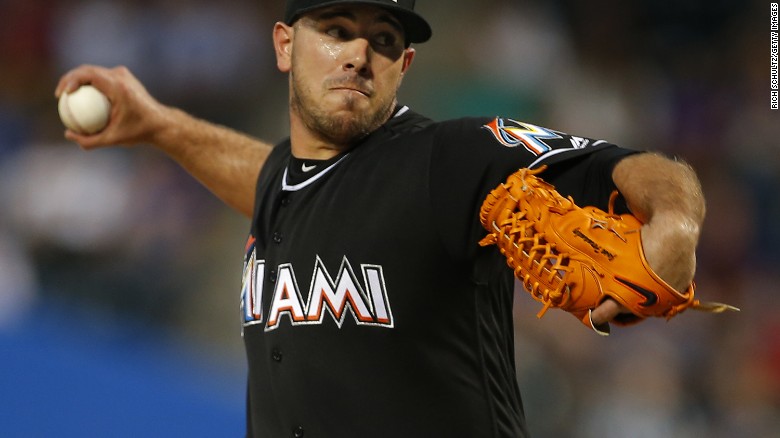 Miami Marlins pitcher José Fernández, who defected from Cuba at 15 and went on to become one of baseball's brightest stars, was killed early Sunday in a boating accident, Florida authorities said.
Fernández, who was 24, and two other men were found dead after their boat was discovered at the entrance of Miami Harbor, said Florida Fish and Wildlife Conservation Commission spokesman Lorenzo Veloz.
Coast Guard personnel on patrol noticed the vessel upside down on the north end of a rocky jetty shortly after 3:15 a.m., Veloz said at a news conference.
More to the story here:
http://www.cnn.com/2016/09/25/us/mlb-pitcher-jose-fernandez-dead/index.html